Saint-Brieuc, the capital of Brittany's Côtes d'Armor region, lies at the heart of the bay that gives it its name. The Bay of Saint-Brieuc is an ideal place to discover the coast and the hinterland of the Costarmor region, with its rich historical, cultural and environmental heritage.
Looking for something to do during your stay at the Brit Hotel Saint-Brieuc? Where to go out nearby?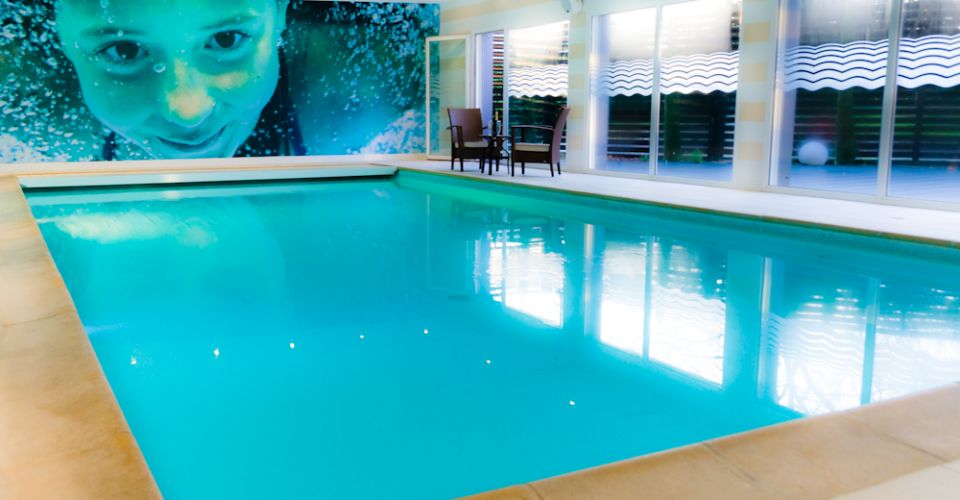 Our hotel in Saint-Brieuc

The Brit Hotel Saint-Brieuc Langueux is located in a dynamic business area; in the Langueux shopping centre you'll find your favourite shops selling ready-to-wear, leather goods, jewellery and cosmetics... to the delight of those who love shopping!
Between competition and entertainment, come and spend some time at Bowling Strike near our hotel in Saint-Brieuc. With its 20 bowling lanes, pool tables, table football and other simulators, it's a great place to spend time with friends or family.
If you prefer to relax in front of a good film, the Ciné-Land multiplex is also located near the hotel.
The Brit Hotel Saint-Brieuc Langueux is waiting for you to make your reservation in Saint-Brieuc, enjoy the comfort of this hotel and take the opportunity to discover its restaurant Le Carré Blanc!
From a cultural point of view, discover the Musée d'Art et d'Histoire de St Brieuc, which presents the history of various activities in the department, as well as temporary exhibitions.
During your stay at our hotel in Saint-Brieuc, make the most of the coast and visit the Maison de la Baie, which offers an exceptional panoramic view and a chance to discover the local natural riches.
St Brieuc is also a very active city when it comes to organising events and festivities, and every year hosts music and arts festivals such as Complèt'Mandingue in April, Art Rock in May, les Nocturnes in summer and Cité rap in November; cultural events such as the Panoramic festival in April or various trade fairs at the Foire Exposition des Côtes d'Armor just a stone's throw from our Saint-Brieuc hotel.
When it comes to gastronomy, how can we talk about St-Brieuc without mentioning the famous Coquille Saint-Jacques de la Baie? The Bay of St Brieuc is the country's leading source of scallops, and offers a high-quality fresh catch from November to April, which is well worth discovering during your stay in Saint-Brieuc. Other seafood products are also produced and caught locally, such as the bay's oysters and blue lobster, as well as a wide variety of vegetables. There's a good reason why the Bay of St-Brieuc - Paimpol - Les Caps was voted European Tourist Destination of Excellence for Local Gastronomy in 2015!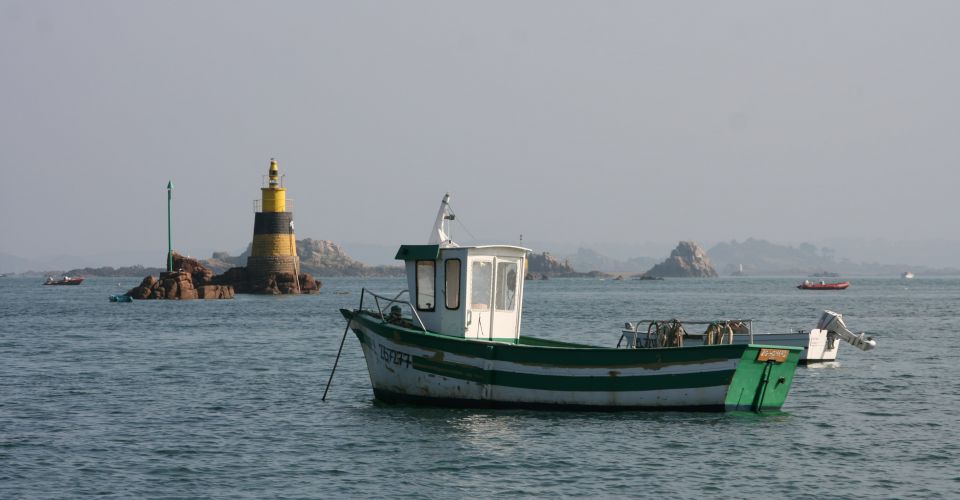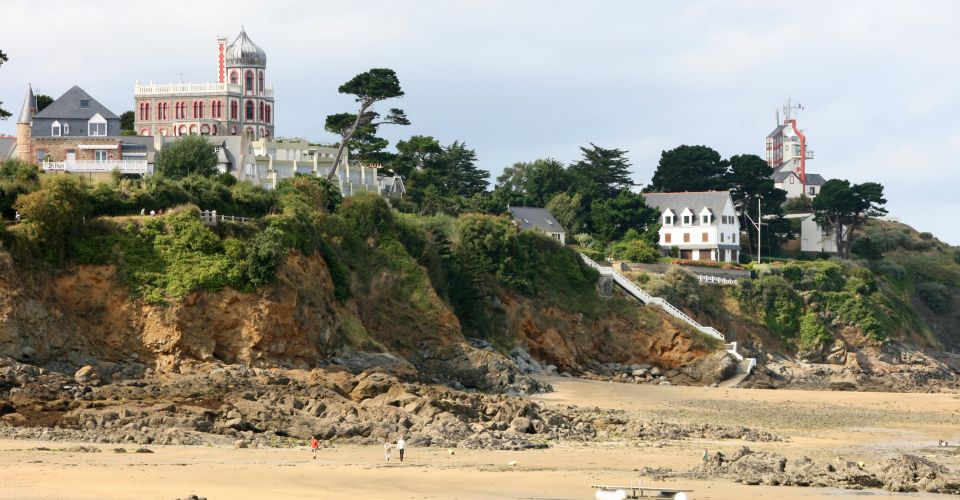 Activities around the hotel

When it comes to local activities, nature lovers will be delighted: parks, cliffs, creeks, dunes, points and other beaches are all waiting for you! For walks close to our hotel in Saint-Brieuc, you can take the GR34, which runs for over 200 km along the entire coast, and follow a variety of circuits on foot or by bike. You'll also have the chance to discover the Bay of St-Brieuc nature reserve, home to countless species of birds!
Water sports are also available close to Brit Hotel Saint-Brieuc Langueux: sailing, kayaking, rowing, kite surfing, sailboat cruises and fishing. As a family, you can meet the animals at the Oger educational farm or be a pro on the ice at the skating rink!
And don't hesitate to explore the surrounding area, which is easily accessible thanks to the ideal location of our Saint-Brieuc hotel, allowing you to discover many places in a short space of time: breathtaking natural sites such as the Pointe de Pordic or the Chaos du Gouët at St-Julien, iconic sites such as Cap Fréhel, Cap d'Erquy, the town of Dinan and the Vallée de la Rance, horse-riding at a nearby riding school, or golf at Pléneuf Val André or Lantic.
Activities in Saint-Brieuc